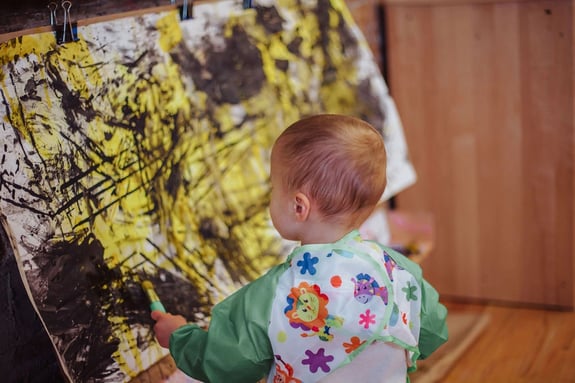 Apply to
Corlears Roots
Your child's Corlears journey starts here, with a toddler program that celebrates how toddlers learn best: through the art of play and wonderment.
How to Apply
Thank you for your interest in Corlears Roots, a toddler program designed for ages 16–24 months.
To be considered for our Roots program, your first step is filling out the below application. Upon submission, you'll be prompted to pay a $35 application fee, after which it'll be time to book your in-person family visit with the admissions team.
We look forward to getting to know your family!

Corlears Roots Application Form