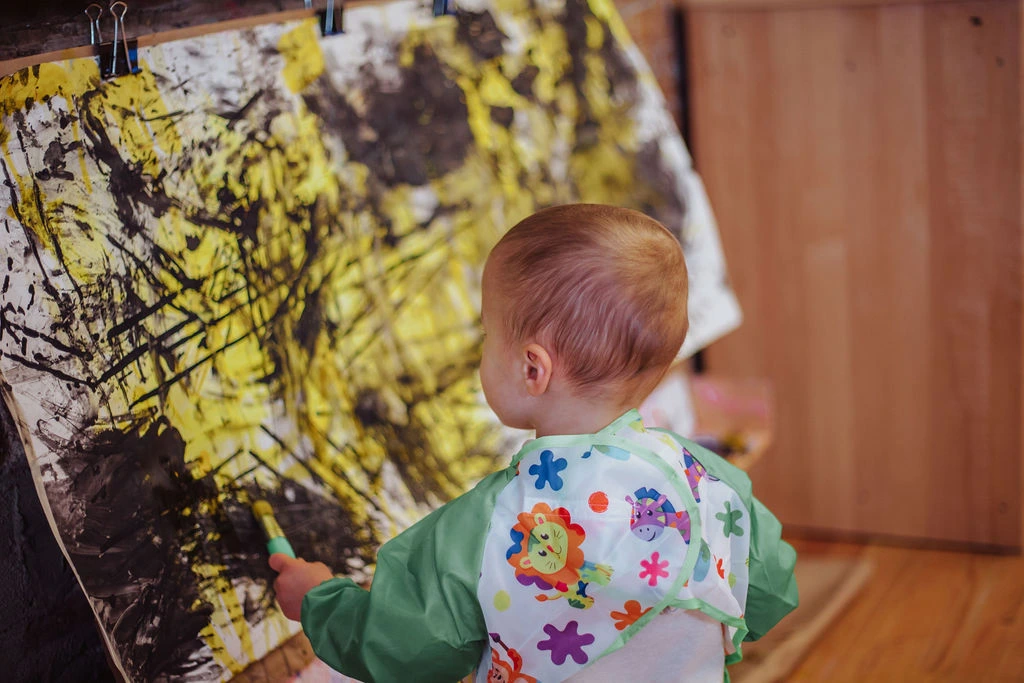 Apply to
Corlears Roots
Your child's Corlears journey starts here, with a toddler program that celebrates how toddlers learn best: through the art of play and wonderment.
How to Apply
Thank you for your interest in Corlears Roots, a toddler program designed for ages 16–24 months.
To be considered for our Roots program, your first step is filling out the below application. Upon submission, you'll be prompted to pay a $35 application fee, after which it'll be time to book your call with Early Childhood Division Director Colleen Goddard, Ph.D., to learn about next steps.
We look forward to getting to know your family! Have questions? Contact us.

Corlears Roots Application Form
Connect with Admissions
Have questions? Our admissions team would be happy to help. Connect with the team anytime at
admissions@corlearsschool.org
, or click the button to subscribe for more information.