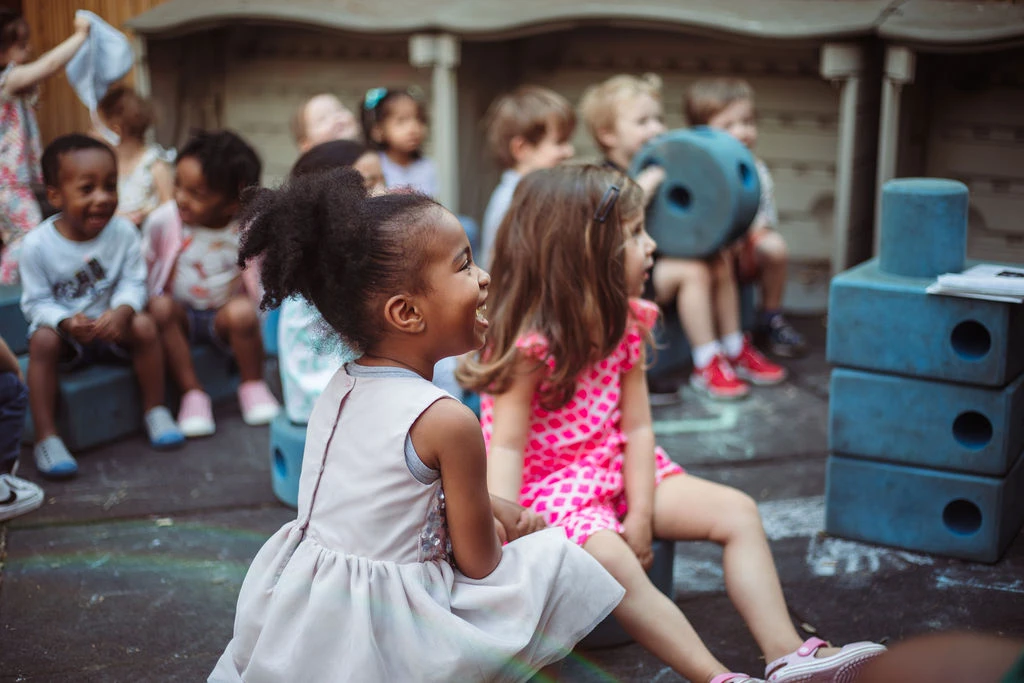 Admissions
Everything prospective families need to know about admissions at Corlears, including policies, deadlines, how to apply, and more.
Thank you for your interest in Corlears, a progressive school dedicated to the education of children from toddlers through fifth grade located in the Chelsea neighborhood of New York City. Students at Corlears are intellectually curious, creative, and have the potential for great academic achievement, peer leadership, and social and emotional growth.
We understand the school admissions process can be daunting for families, which is why we strive to provide a supportive and transparent experience, guiding prospective families every step of the way while helping them gain a deeper understanding of Corlears School's progressive educational philosophy. As a school made just for young children, we believe in the importance of these foundational years and we remain committed to fostering the growth of compassionate emerging young leaders who thrive academically, socially, and emotionally.
Families who have submitted an application are encouraged to register for a private tour with our admissions team for a firsthand look at our classrooms and community. Throughout the admissions season we also offer a selection of webinars that delve deeper into our curricular approach.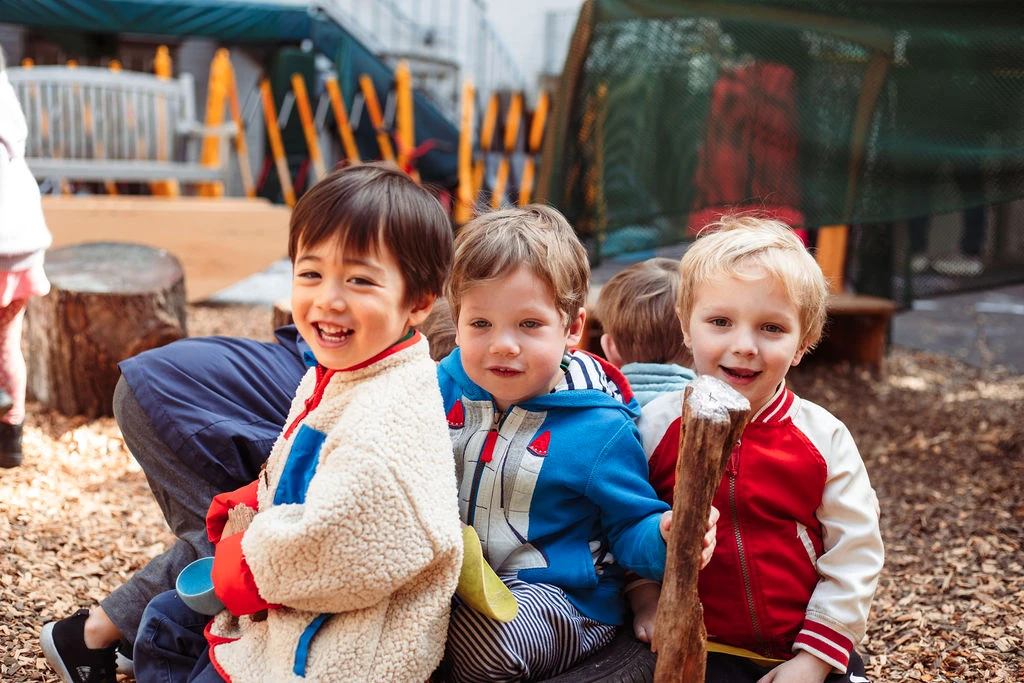 Admissions Policy
Corlears School admits students of any race, color, national or ethnic origin to all the rights, privileges, programs, and activities generally accorded or made available to students at the school. It does not discriminate on the basis of race, color, national, or ethnic origin or sexual orientation in the administration of its educational policies, admissions policies, or scholarships.
As a school that values equity and inclusion, we believe each child deserves to thrive in their learning environment. As a general education setting, our student success team is dedicated to ensuring students receive what they need to succeed; however, we do not have special education teachers in each classroom, nor integrated therapeutic services for students with high support needs who would benefit from a more specialized setting.
Decisions and Timing
Guided by our commitment to the school's mission, admissions are based on a combination of criteria including evaluation of the applicant's visit, academic records, and balance within a grade level. Admission decisions will be emailed by the ISAAGNY notification dates for applicants to Seedlings and above; decisions for our Roots toddler program are provided on a rolling basis throughout the year.
Tuition Equity
In the 2022–23 school year, Corlears introduced the Tuition Equity and Accessibility Model (TEAM), changing the paradigm from financial aid to equitable tuition level setting for all families. The TEAM process is supported by the TADS Financial Aid Assessment module during the admissions or reenrollment process to determine an equitable tuition level — from zero to maximum — for all of our families. (Of course, families may also choose to opt out and pay the maximum tuition.)
A family's determined tuition level is independent from decisions related to enrollment; this information is kept confidential and is not shared with the admissions committee. Additionally, receiving an indication of your TEAM tuition level does not signify enrollment or admission to Corlears School.

Corlears School is a proud member of the Independent Schools Admissions Association of Greater New York (ISAAGNY). Founded in 1965, ISAAGNY aims to ensure orderly, professional, and equitable admissions processes at member schools: we do so by observing a shared admissions timeline, engaging in professional development to hone our collective craft, exchanging resources and best practices, and more. The resulting spirit of cooperation serves schools, families, and nearly 30,000 students across greater New York.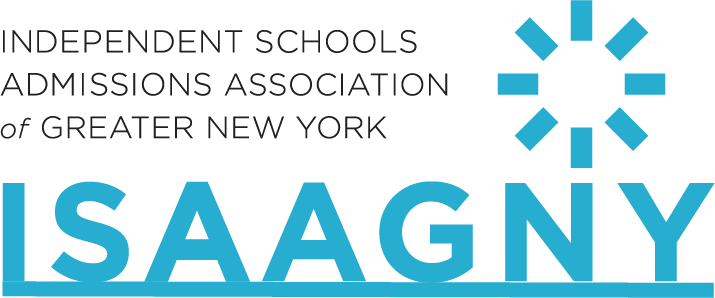 Email the Admissions Team
Have questions? Our admissions team would be happy to help. Connect with the team anytime at
admissions@corlearsschool.org
, or click the button to subscribe for more information.