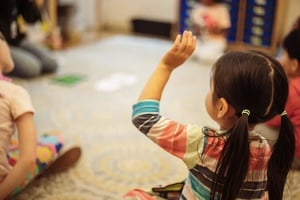 Board of Trustees
Meet our volunteer Board of Trustees and learn more about the committees and structures that govern Corlears School.
Corlears School's volunteer Board of Trustees is entrusted with upholding the Mission of the school, maintaining its financial well being, and serving as its fiduciaries. The Board selects and supports the Head of School and sets policy consistent with the Mission. The Head implements policy and is responsible for the day-to-day operations of the school.
Board Committees
Most of the Board's Work is conducted via committees. Currently, the Board has the following committee structure:
Executive Committee
Governance Committee
Finance Committee
Advancement Committee
Partnership for Equity and Inclusion Task Force
Audit Committee
Connect with Admissions
Interested in enrolling your child at Corlears School? Connect with the team anytime at admissions@corlearsschool.org, or subscribe for more information about our school programs.