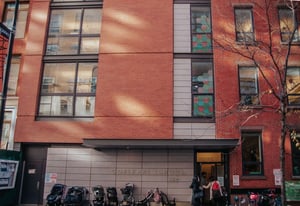 Contact Us
Get in touch with the Corlears team.
Address:
324 W 15th Street
New York, NY 10011
Phone number:
212-741-2800
Alternate phone number:
212-741-2801
Have general questions about Corlears? The following pages might help:
Located in the Heart of Chelsea
Just two stops from Union Square, Tribeca, Times Square, and Hoboken.