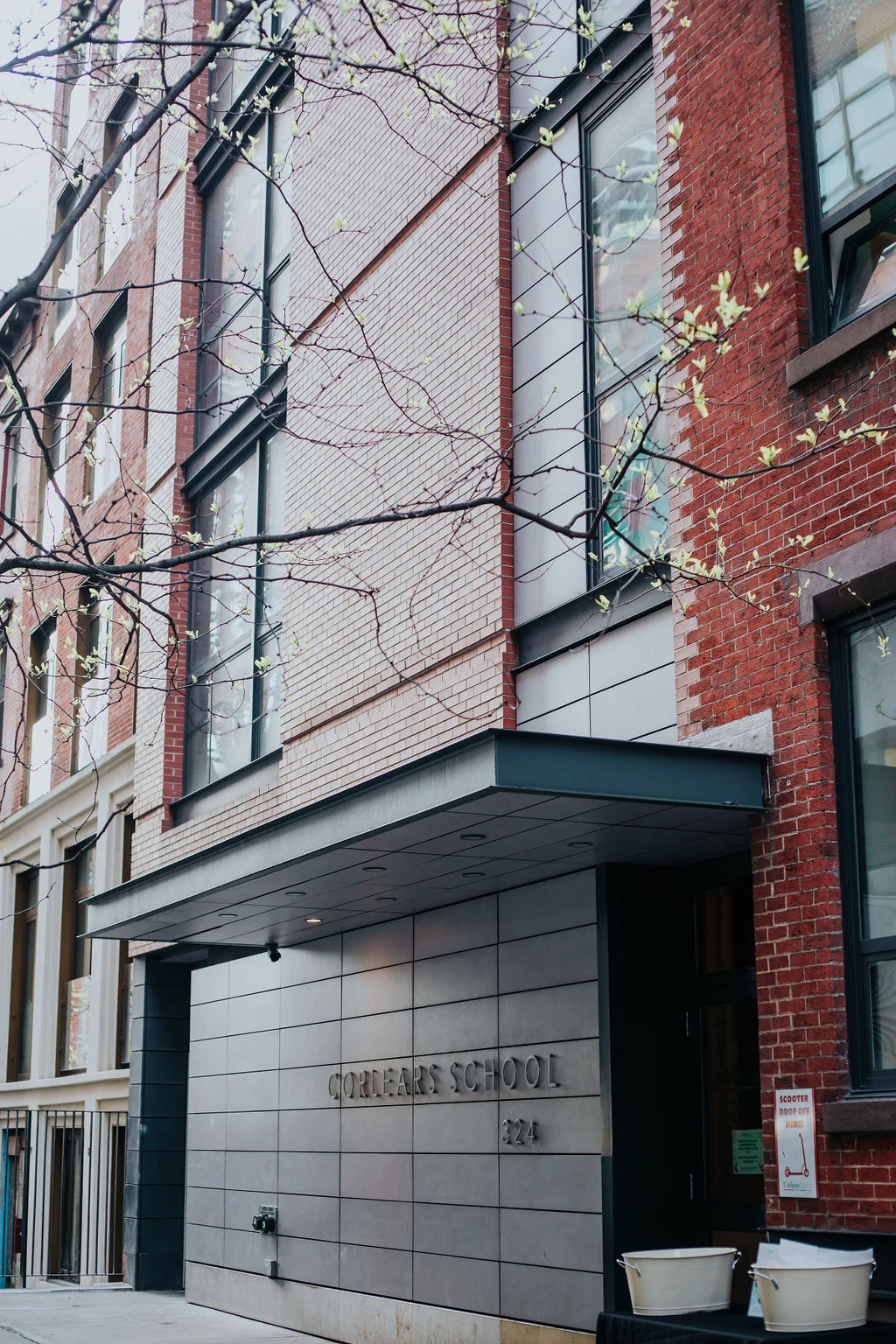 Welcome to Corlears School
TODDLER • NURSERY • PREK • KINDERGARTEN • ELEMENTARY
A progressive school made just for young children located in the heart of Chelsea.
Our Approach
At Corlears, children from toddlers through fifth grade build core values like compassion, responsibility, and empathy in an environment centered on social and emotional development. In our five decades of experience, we've come to understand that these early years are the most crucial formative years for every child. We specialize in guiding this age group because we believe the start of your child's academic life should be nothing short of exceptional!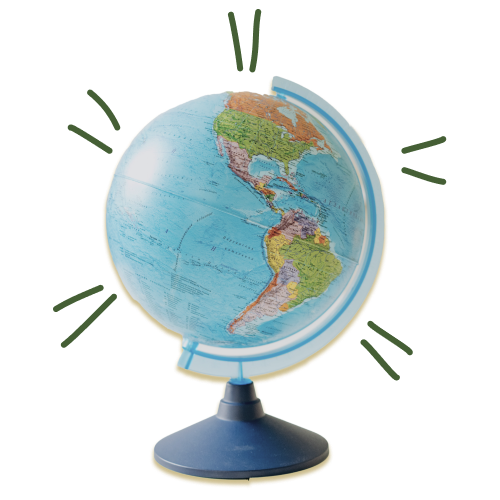 Diversity
We celebrate each child's talents, learning styles, and identities in an atmosphere of trust and mutual respect.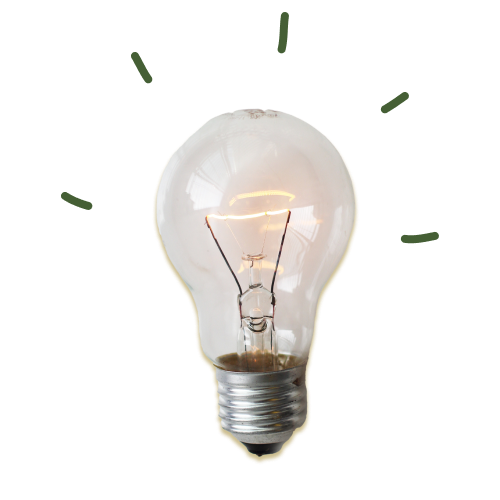 Curiosity
Project-based learning experiences encourage young minds to keep asking questions.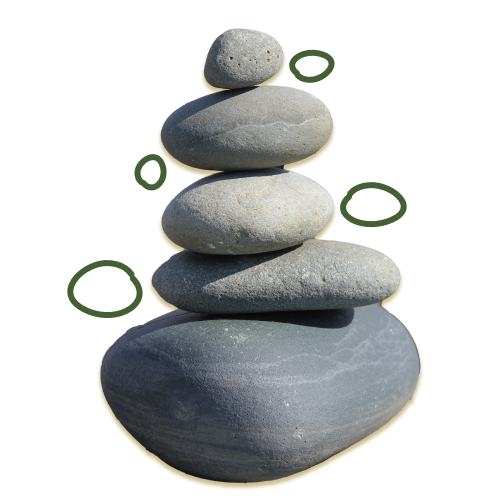 Community
Our close-knit community is driven to make the world a better place — starting in our own backyard.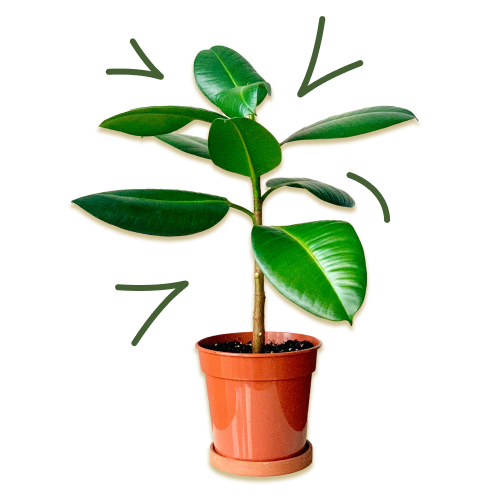 Growth
We're cultivating considerate, ever-evolving thinkers, ready to make a difference in their world.
Learn More About Corlears
Join the Community
Interesting in enrolling your child at Corlears? Subscribe to learn more about your program of interest and to receive updates about admissions, campus visits, and other announcements.
From the Blog
Parents have questions, Corlears has answers! Discover articles, videos, and other resources about early childhood and early years education, plus news and updates from inside Corlears and our wider community.
"Corlears is more than a school, it's a community of family and friends that considers equity and inclusion as core pieces to learning and or the exchange of ideas and information. It has provided both my children with academic readiness, an understanding of collective responsibility and the confidence to share and welcome solutions for "why."
"Corlears has been a great school for our son and our family. Our son has learned to be a flexible thinker which has helped him excel in all subjects, and especially math. The school also instills its students with a strong sense of self, as well as an understanding of their community-members and the world at large."
"Corlears is a warm, special environment that's hard to find in type-A NYC. If you want a kid who feels happy and secure and confident, then this is the school for you."
"We absolutely love Corlears. Our children are thrilled to go to school every day, and they are learning and growing so much! It is amazing how well the school balances academic rigor with a progressive method of teaching, to ensure the kids all love learning and therefore are even more likely to achieve academic success. The faculty are gifted and incredibly invested in all of the children/families."
"The intimate setting of the school feels like a close-knit community. My daughter is extremely happy with the teachers and friends that she has made. Corlears students are confident, happy, critical thinkers that will make their mark on the world."
"Our children have thrived at Corlears. Since the school only serves elementary ages there is a real purity there. Our children have become such confident learners and now are real leaders."
Located in the Heart of Chelsea
You can find us just steps away from the A/C/E, 1/2/3, L, and PATH trains.