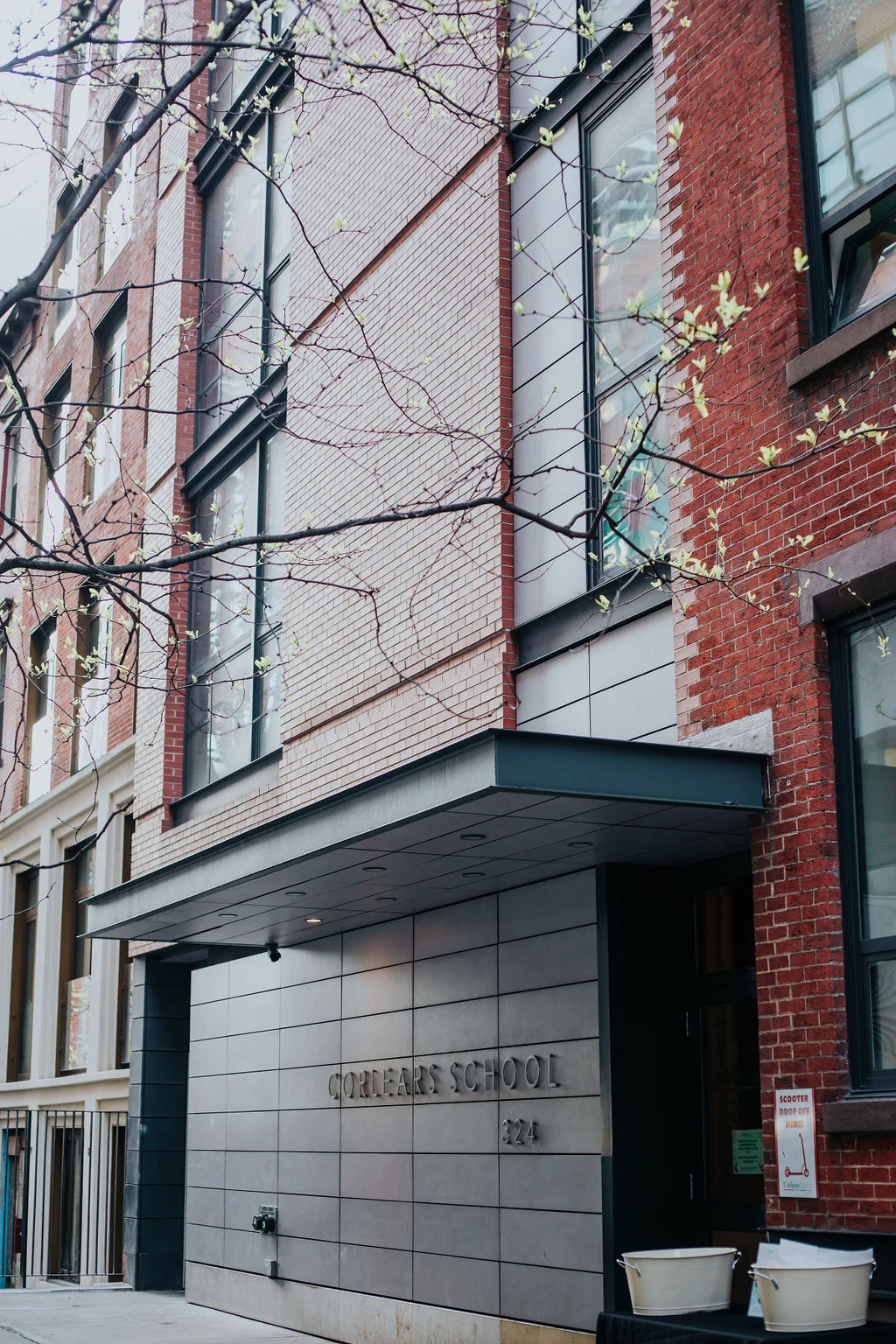 Tours, Events,
and Webinars
Discover upcoming events and on-demand webinars designed to help prospective families gain insight into our vibrant community and the developmental approach we bring to our classrooms.
Throughout the admissions season, we offer several ways to explore our vibrant classrooms, hear about our inquiry-based curriculum, and get to know our community. We hope to see you soon!
Upcoming Events
In-person events like Open House and Learn. Play. Grow. will pick back up in the fall of 2023. Until then, we encourage you to browse the on-demand recordings below.
For those who have submitted their child's application following the January 23, 2023 deadline, in Ravenna you'll find the option to schedule a private, in-person tour with a member of the admissions team.
Connect with Admissions
Have questions? Our admissions team would be happy to help. Connect with the team anytime at
admissions@corlearsschool.org
, or click the button to subscribe for more information.